Our work speaks for itself. We focus on making you happy because your satisfaction is key. At Mesa Window Tinting and Glass Inc., we are committed to your interests and our honest communication will never lead you astray. We're not afraid of your questions or concerns, so if you have an issue please let us know immediately. It is important to us that you remain confident in your decision to work with Mesa Window Tinting and Glass Inc.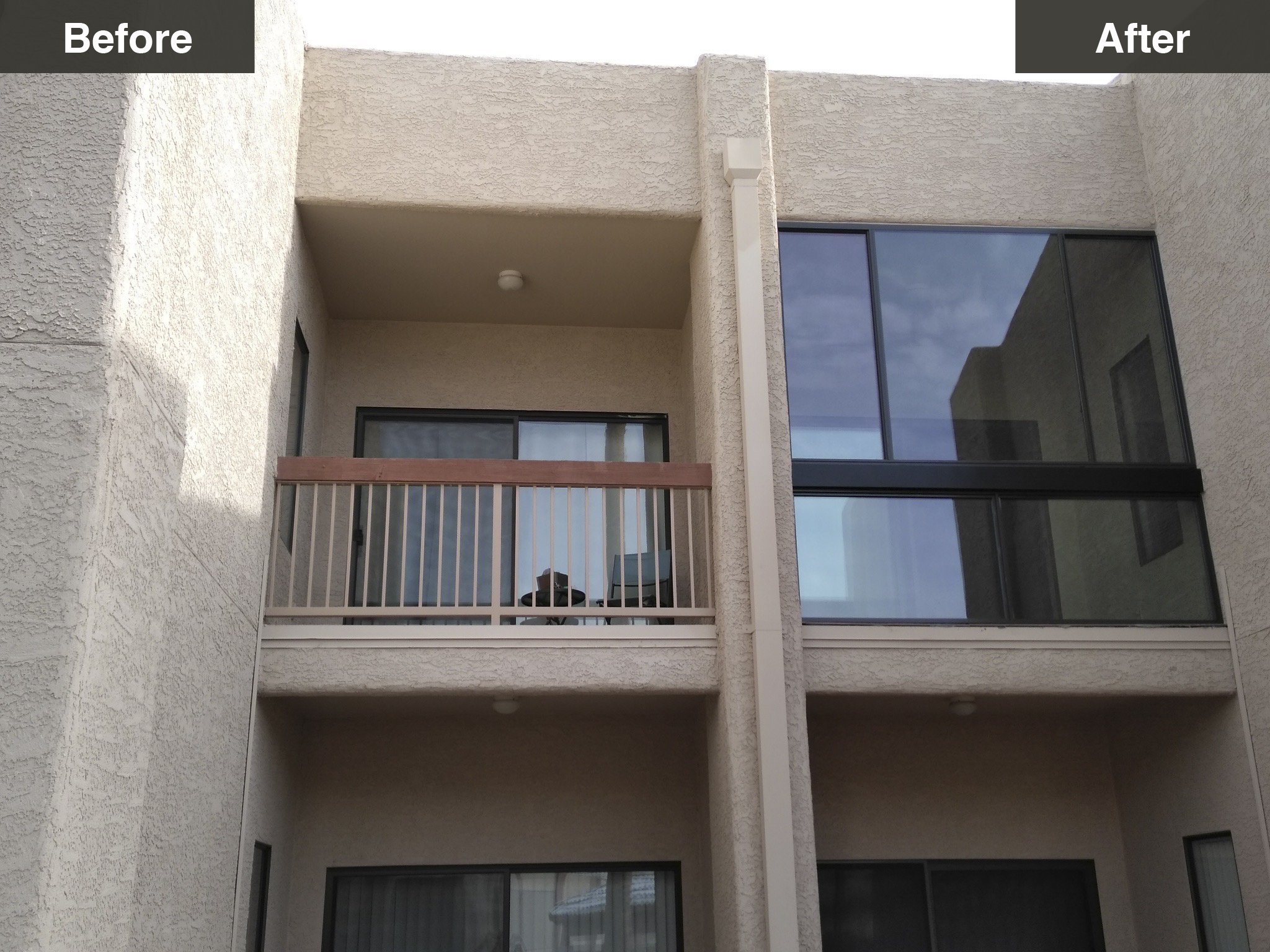 Window/Door Installation
Even the highest quality windows will under-perform if they are not installed correctly. An incorrect installation can lead to cracked joints on your window, loss of heat or cooled air, and exposure to the elements and pests. Improperly installed windows can even allow moisture to enter the interior of the home, causing serious damage to both the windows and the structure of your home. Please call for a free on-site estimate. We will work with you to identify your specific needs and concerns.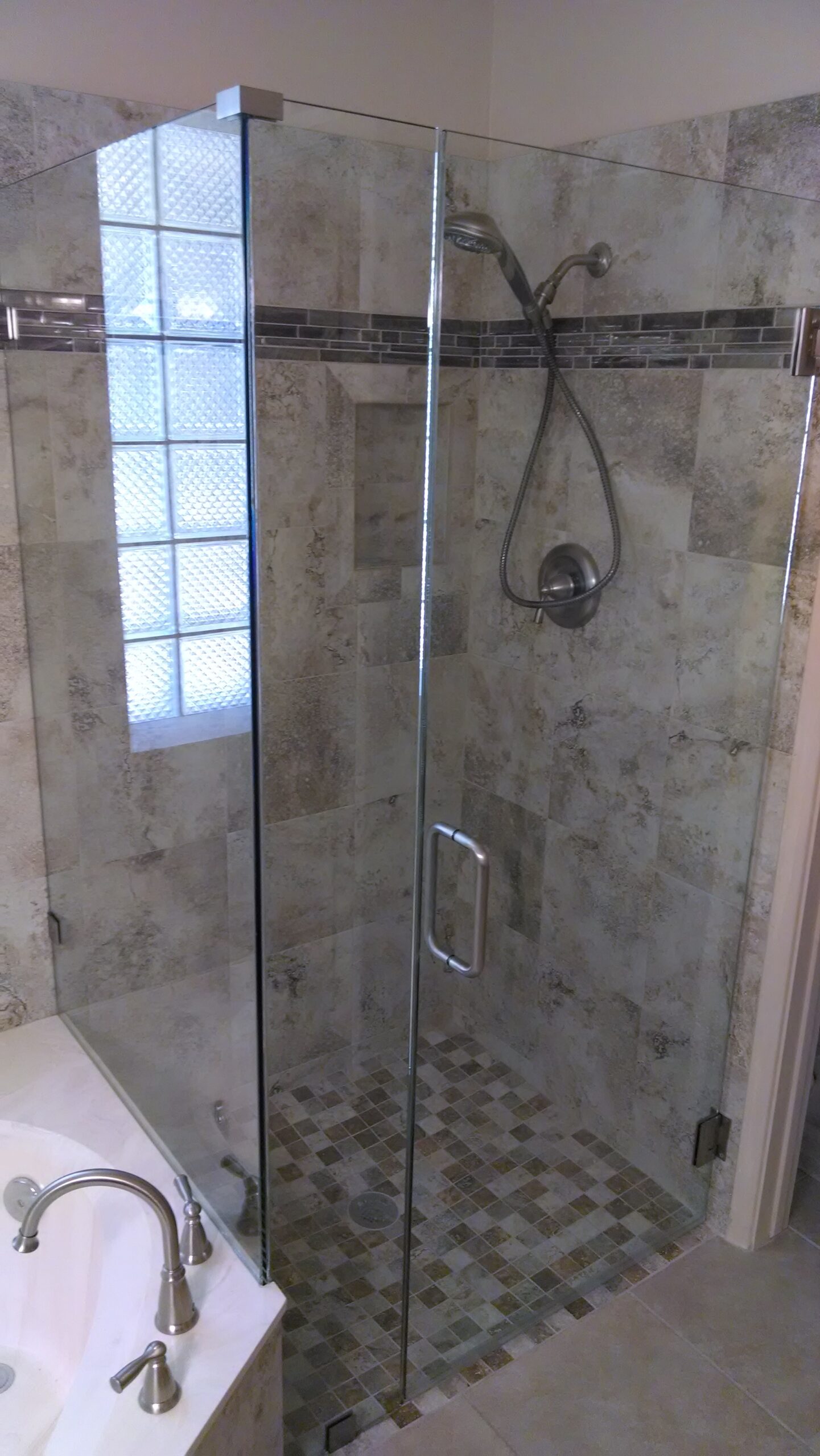 Shower Units/Mirrors
Standard and custom shower door and shower stall enclosure designs are available and customers can choose from many glass patterns including privacy, (obscure), reed, rain and flutex to create a custom shower solution. We have shower doors that offer excellent value with the very highest quality for today's bath designer and homeowner.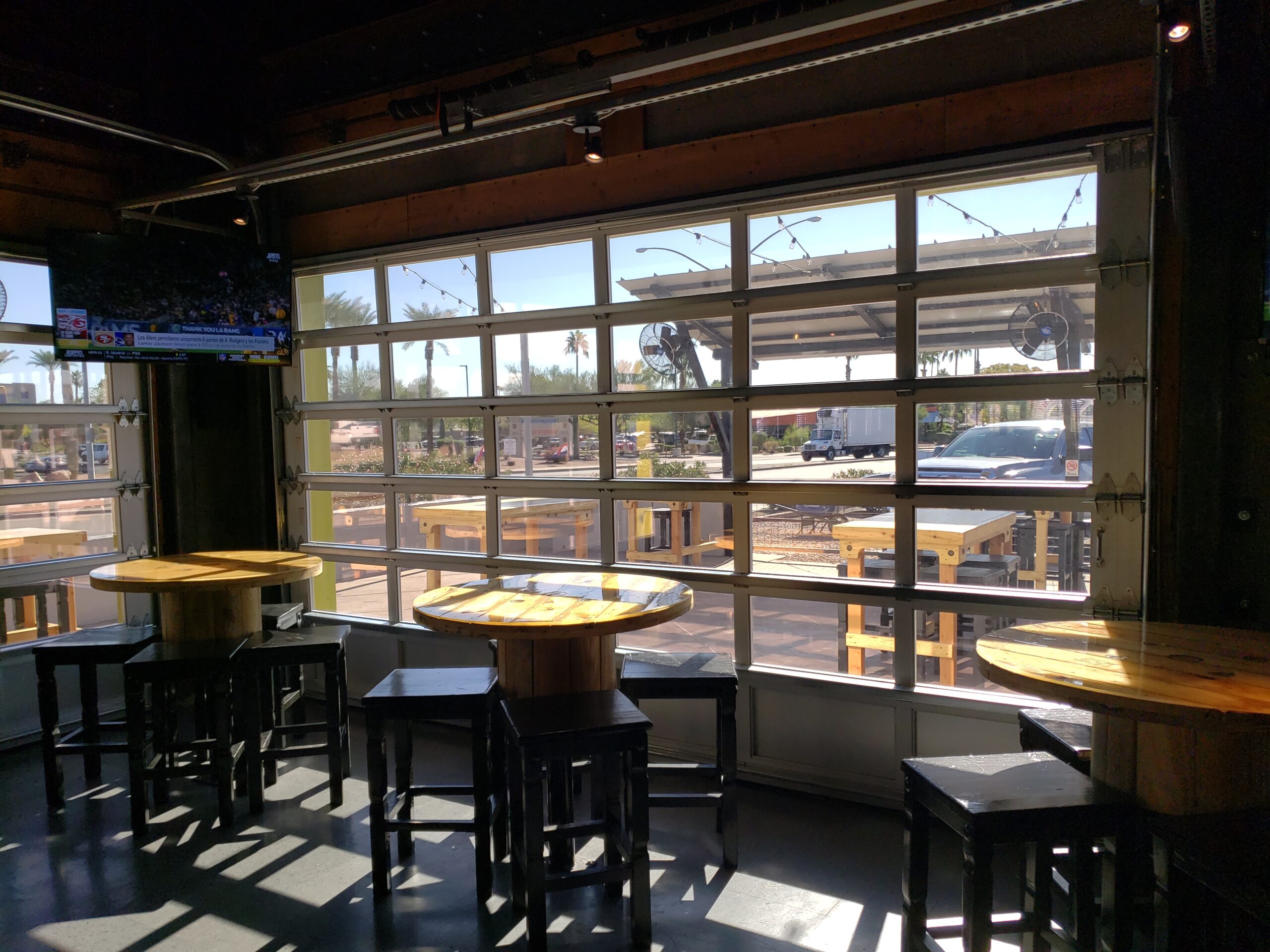 Glass Repair/Service
Mesa Window Tinting and Glass repairs and replaces all types of glass products including Broken Windows, Obscure Glass, Frosted Glass, Window Glass, Safety Glass, Laminated Glass, Store Front Glass, Glass Doors, Tinted Glass, Reflective Glass, One Way Glass, and Decorative Glass Panels. We provide glass services for Insulated (Dual Paine) Glass, Re-Glazed glass, Mirrors, and Table Tops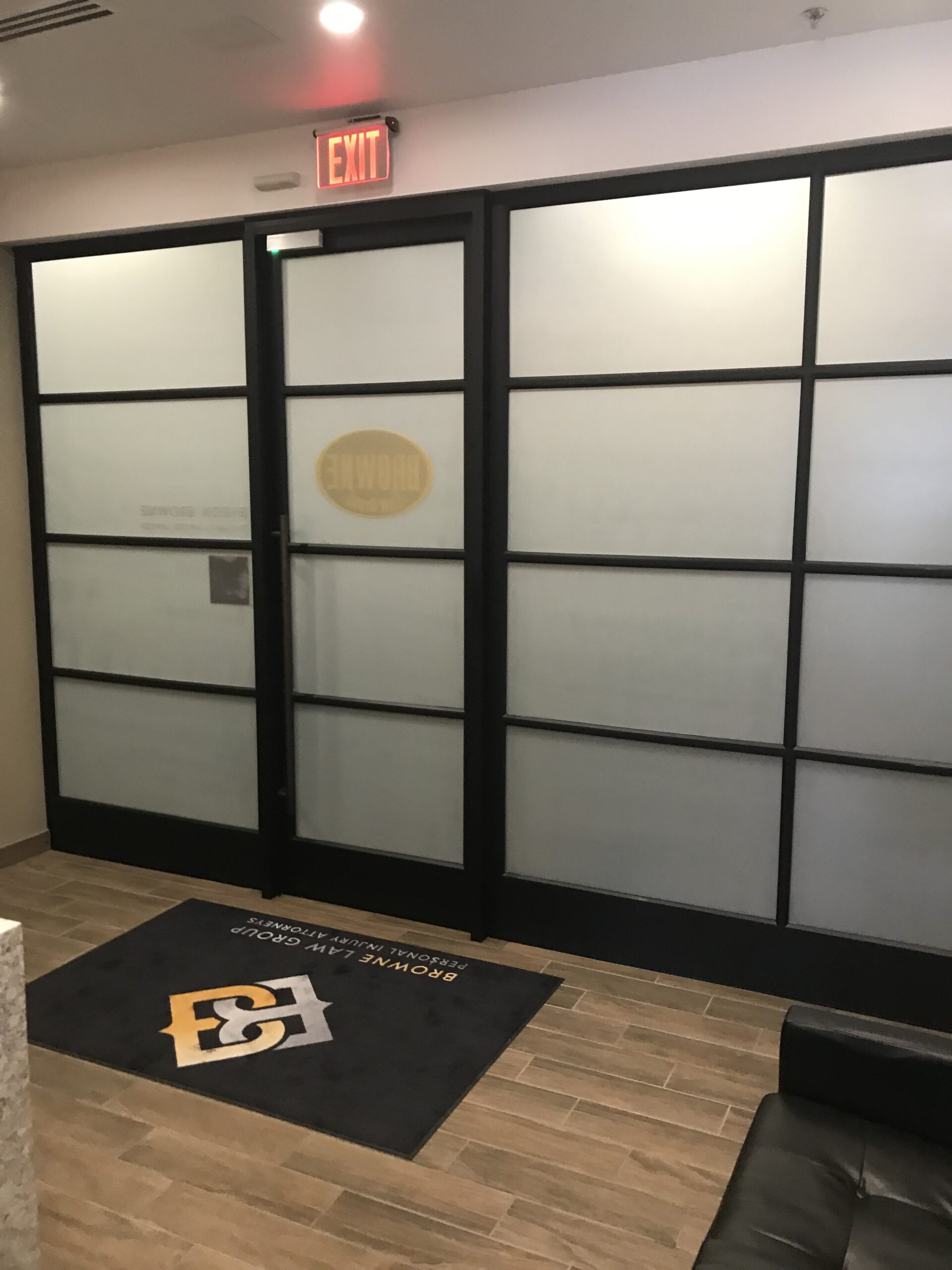 Home
Today's homes and commercial buildings use more glass than ever before,which leads to a host of problems ranging from excessive glare, heat build-up and high energy costs to the premature fading of carpets, furniture and draperies. Please call for a free on-site estimate. We will work with you to identify your specific needs and concerns.​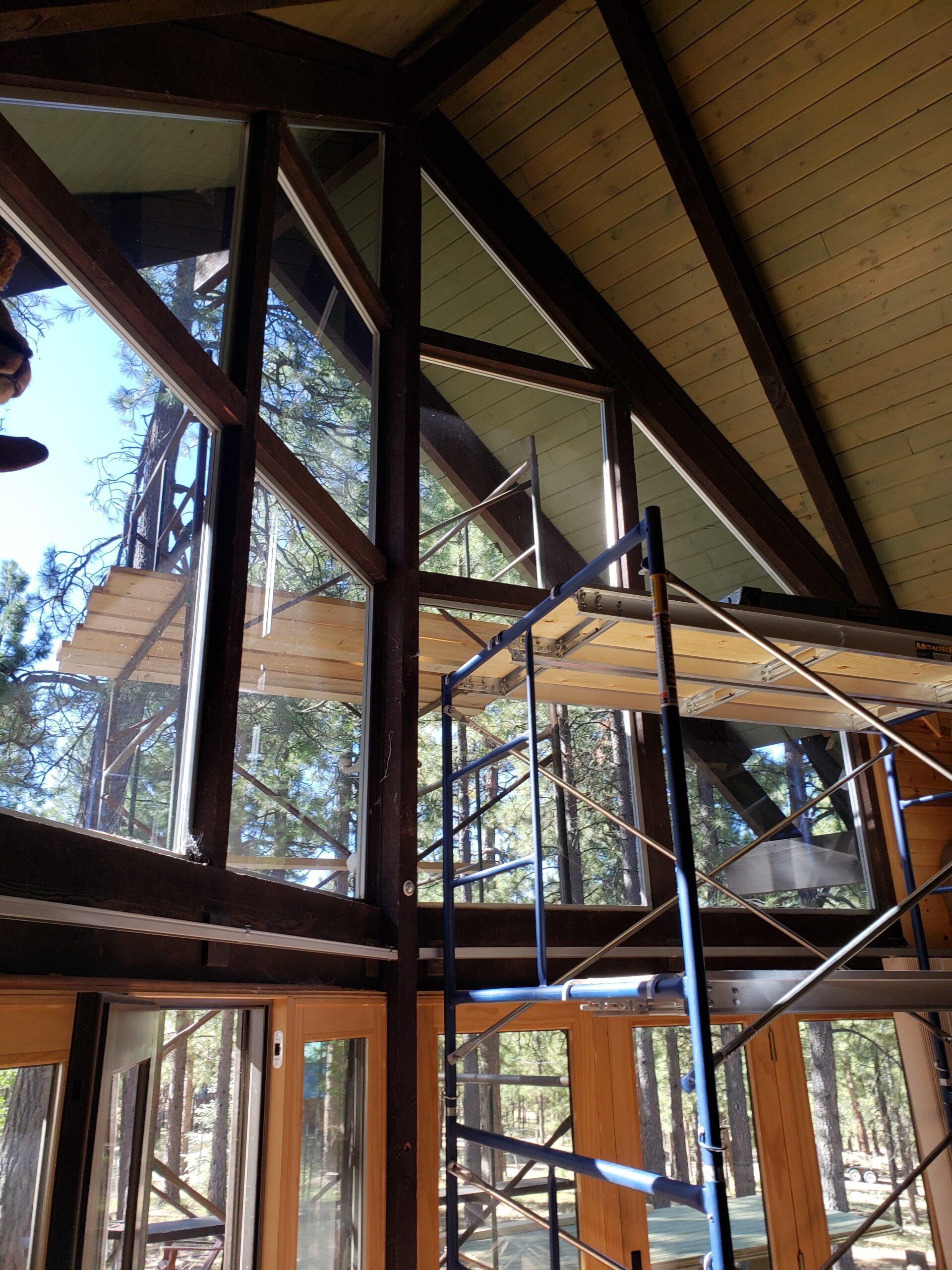 Business
Working in an office or relaxing at home in direct sunlight can result in fatigue, eyestrain and loss of concentration. Tinting is a retrofit product installed directly to the interior side of the glass. It helps correct temperature imbalances between sunny and shady areas and it deflects harsh, uncomfortable glare. Employees are more comfortable and more productive.
I follow three rules: Do the right thing, ​do the best you can,and always show people you care.

Lou Holtz